Save the date!
All Souls Con 2020 & Halloween Party: October 23-25, Science History Institute, Philadelphia, PA, USA.
To-date, All Souls Con has donated $46,000 (total) to the Bodleian Library (via Bodley's American Friends) and the Science History Institute in Philadelphia. We are eternally grateful to all the generous speakers, volunteers, and partners that have helped us and continue to help us realize our vision.
Our 2019 Speakers
All Souls Trilogy Author, History Professor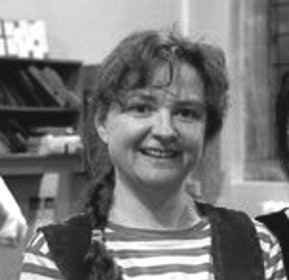 Alison Dite & Jeremy Kinglake-Jones
Musicians
Stay in touch by signing up for our email alerts (scroll down to the bottom of the page).
Teresa Palmer and Matthew Goode took a break from filming to surprise the All Souls Con 2017 attendees with a video message.
Thank you Teresa and Matthew for the wonderful surprise!